Special cutting applications for saws
Accurate restores classic motor engines… Sawing multiple metals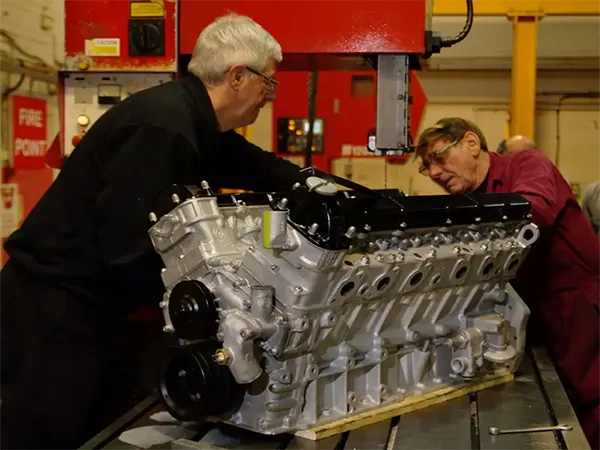 This was sectioned for a display using a bandsaw blade on an industrial bandsaw machine sawing multiple metals in one cut. Cylinder sleeves, valves, cam shaft, bearings etc. all sawn through to achieve a single face exposing the section of the working parts.
In all, we were asked to saw into sections 4 different engines, from Jaguar and BMW etc.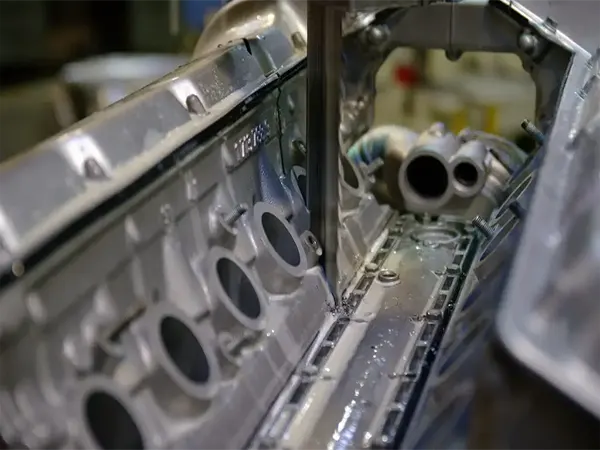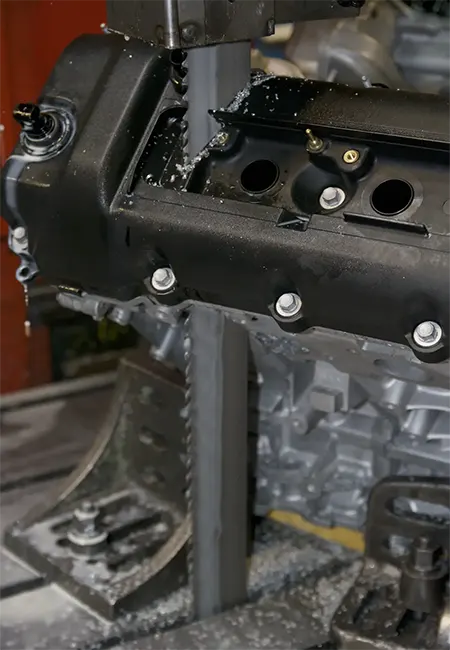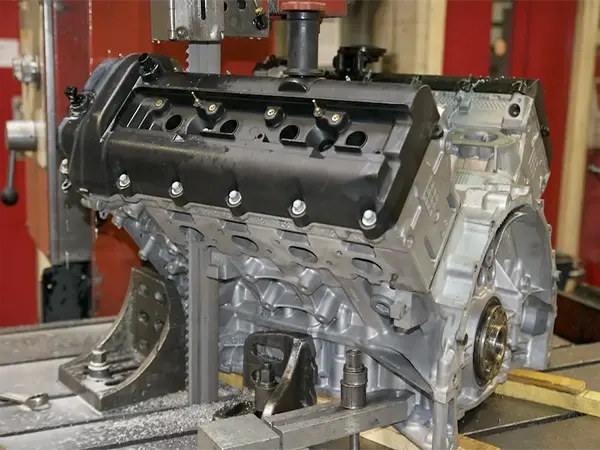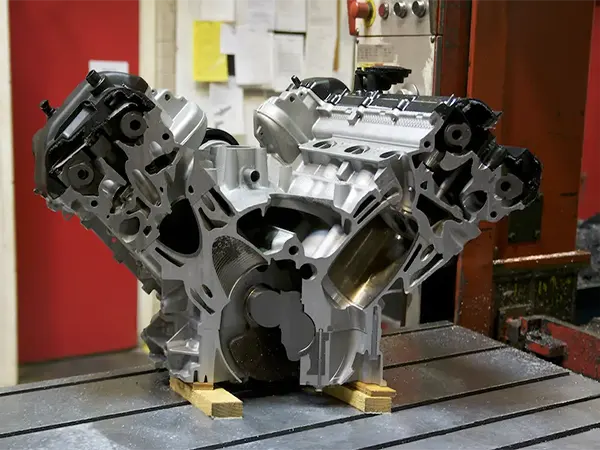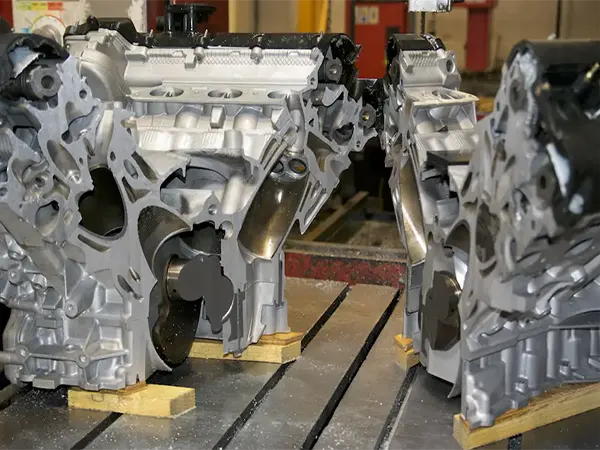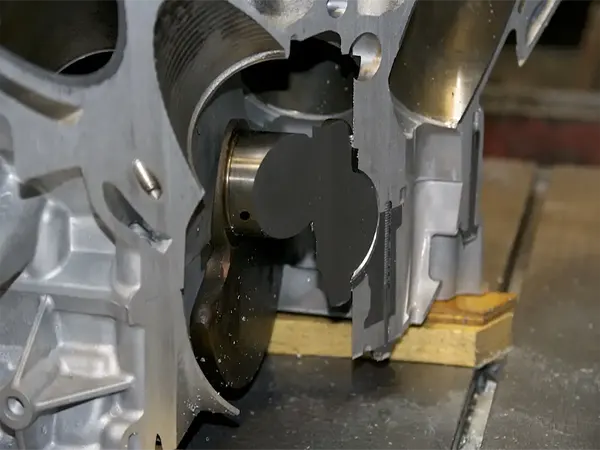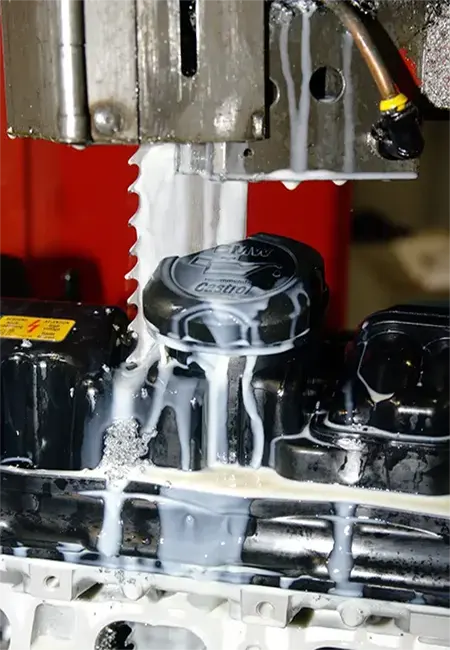 Sectioning complete items requires careful selection of band saw blades and a stable setup on the bandsaw machines. Our experience over nearly 50 years has enabled Accurate to tackle any job.