50 years of experience sawing metal
50 years of sawing experience sawing metal up to 25 tonnes in finished, part finished, rolled, cast, forged or mill form. Supplier of quality bandsaw blades, band saw machines, circular saw blades machines.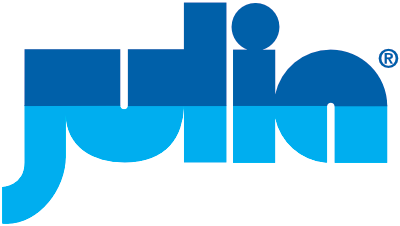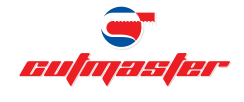 Our Quality Accreditation
Quality accreditation approvals EN 9100:2018 and ISO 9001:2015 The quality accreditation includes a system to provide lot traceability to raw materials/components operating within a Quality Management System, which complies with the requirements of pr EN9100:2016 (technically equivalent to AS9100D and JISQ 9100:2016) and ISO 9001:2015 and is assessed in accordance with EN 9104-001:2013.
Mitre and angle cutting capacity up to 2000mm (78″) round or square. Maximum weight limit 25 tonnes.