High quality and performance HSS Saw Blades
Julia circular HSS saw blades for metal cutting are available with life enhancing coatings or standard steam treatment to suit all applications, materials and saw types.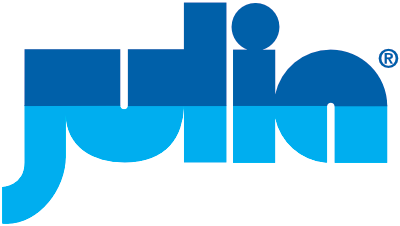 The most important elements that influence the choice of coating are: the material to be cut, the stiffness of the cut-off machine, the quality and the quantity of the cooling agent and the clamping stiffness of the piece to be cut. In the following chart we would like to give an indication of the results obtained by our engineers with the most common materials.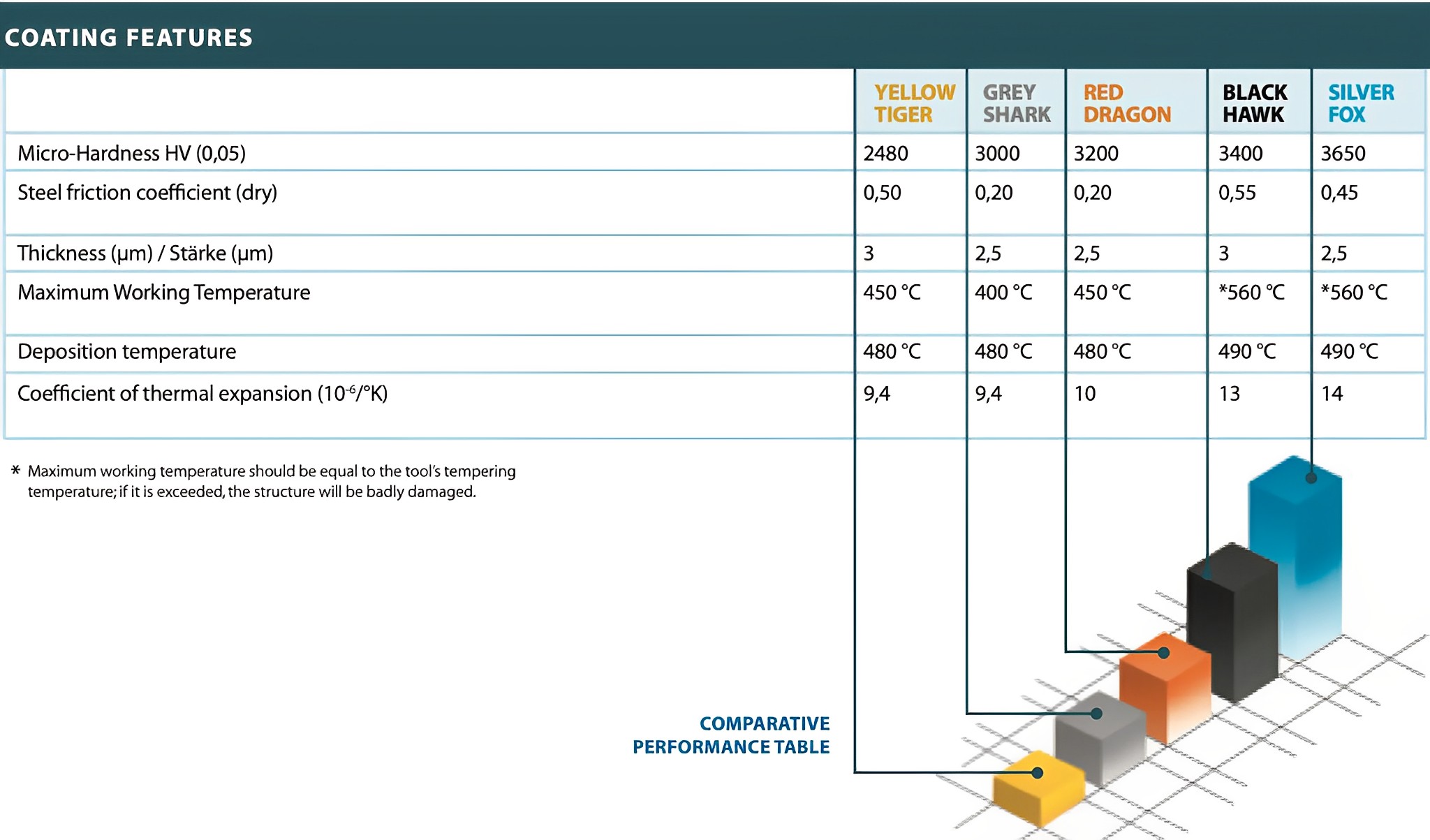 Quality circular hss saw blades in high speed steel (5% molybdenum) suitable for cutting steel alloys with a tensile strength between 500 N/mm² and 800 N/mm². These saw blades can be used on all saws to cut tubes, structural and solid sections up to 200 mm diameter or thickness.
The blade sizes range from 160 mm to 620 mm diameter, with thicknesses from 1 mm to a maximum of 6 mm in various increments, and with tooth forms A – AW – B – BW – C – BR (chip breaker).
The standard range is HP-GRIND; we also supply CO² steam treated blades and PVD (Physical Vapour Deposition) coated.
This is a super high speed steel with a high content of tungsten and molybdenum. After heat treatment, these elements ensure good hardness and adequate toughness. A certain percentage of tungsten is essential to create the correct quantity of very hard wear-resistant carbides in order to reduce tool wear especially in extreme working conditions. The tungsten also increases the mechanical endurance of the tool, increasing cutting performance and preventing austenitic grain enlargement. The molybdenum is essential to guarantee the formation of a fine martensitic structure; it also increases tool tenacity and maintains high mechanical resistance. Vanadium is the element that forms the hardest wear-resistant carbides of all alloys.

Circular saws in super high speed steel (5% cobalt content) suitable for cutting steels and alloys with tensile strengths over 800 N/mm². These blades are suitable for use on most saws to cut tubes, structural and solid sections up to 200 mm diameter.
This is a super high speed steel that, in addition to the alloy elements already present in the Dmo5, also contains 5% cobalt. Cobalt does not form carbides but, in high speed steel, favours the stability of the structure during tempering, obstructs critical grain growth and above all, maintains an excellent degree of hardness at high operating temperatures. These characteristics are very important when cutting very high-alloy materials such as stainless steel and very hard metals, which tend to develop high temperatures in the cutting zone.

This steel is obtained by sintering
 with powder metallurgy. Such technology enables us to obtain steel with significantly reduced blade tension resulting from lamination and, thanks to its high degree of homogeneity, with a reduced risk of microscopic cracks. These features give these steels a lower razor edge wear with greater tool endurance, greater tool toughness and increased hardness (66-67 HRc)