Profiling and Sectioning: What Does It Mean?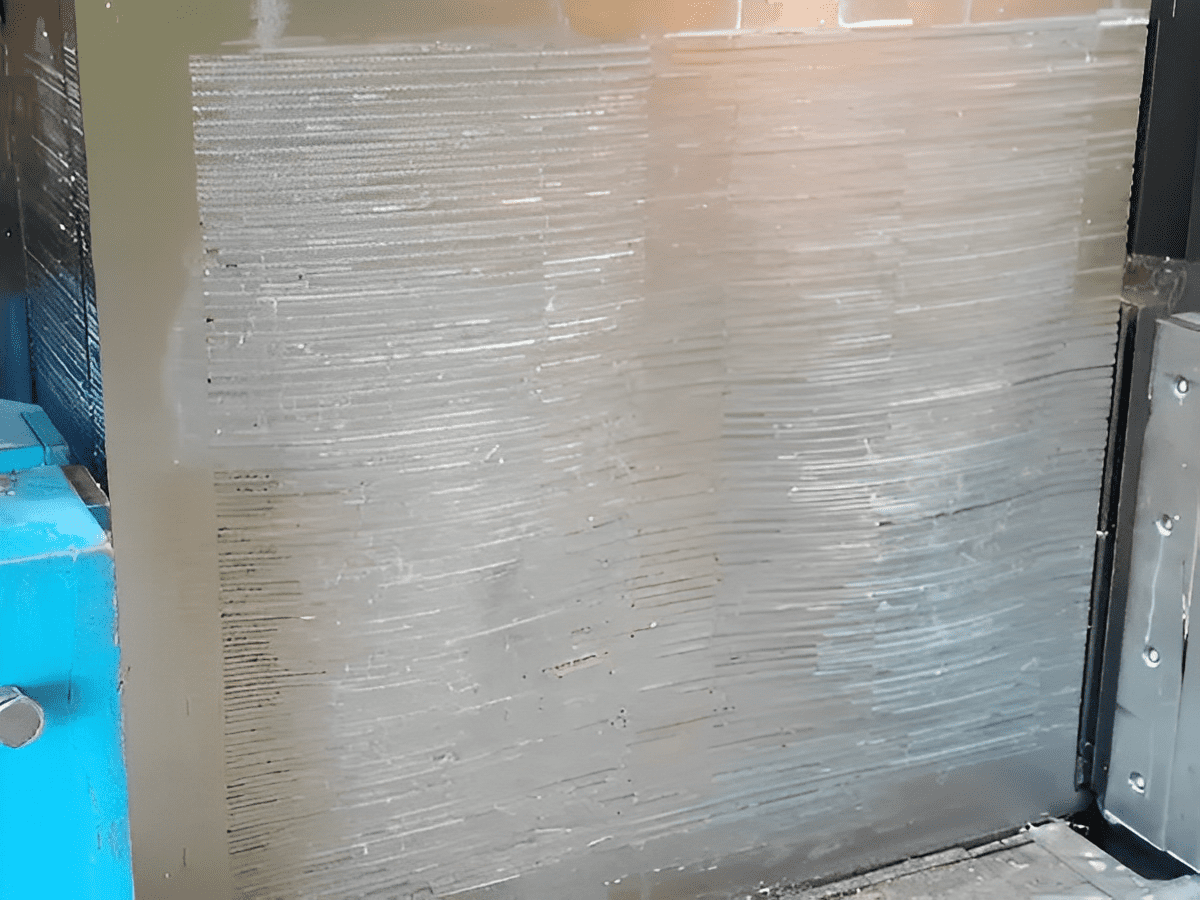 Metal cutting is a complex and intricate process. To complete the procedure successfully, one needs to have the necessary tools and possess strong attention to detail. Moreover, you can follow several ways to cut metals, including profiling and sectioning. In this article, we will walk you through the basics of these cutting techniques.
Metal profile cutting is the process of turning metals into any shape, size, or form by removing unnecessary parts through cutting. These transformed metals will then be utilised in various construction projects and manufacturing applications.
There are several types of profile cutting procedures, which also uses different types of machines, such as:
In this process, laser beams cut through the surface of the metal. It produces a clean and accurate material with minimal distortion. Laser profile cutting is best for narrow cutting and close nesting (or laying out a pattern for the laser to cut through).
Additionally, a laser also works best for thin metals, such as steel sheets and any material with a thickness of 1 inch or less. It is cost-efficient, quick, and minimises the use of power.
Plasma is a state of matter that, in some ways, is like gas but contains positively charged ions and atoms. This superheated matter is in the sun, the stars, our fluorescent lights, and the neon lights on the streets.
Due to the advancement of technology, experts have found a way to use plasma to cut through thick metals. Plasma profile cutting uses pressurised gas to cut stainless steel, carbon steel, and other types of metal of different grades and thicknesses. Like laser profile cutting, this process also creates minimal distortion and produces desired edges.
Water Jet Profile Cutting
Do you know that water can be so powerful that it can be used to cut through metal?
Another way to divide and slice various materials is through pressurised water. Usually, the pressure of the water is at 20,000 to 100,000 pound-force per square inch (PSI), and the liquid mixed with an abrasive additive passes through a jet, then to the material. Water jet profile cutting produces precise cuts in different materials, including:
Steel
Titanium
Ceramic
Brass
Fabric
Stone
Granite
Oxy profile cutting uses oxy-acetylene or oxy-propane flame to cut through a two-dimensional profile. This process does not distort the metals despite the heat and is ideal for thicker materials. Moreover, oxy profile cutting is a low-cost option for metal cutting.
At Accurate Cutting Services, Ltd., we use a bandsaw to profile metals, which enables us to remove excess material in bulk sectioning. The bandsaw machining is the best choice for cutting wood—be it curved or straight cuts.
When you acquaint yourself with the different techniques of band saw cutting and have the right blade for your machine, the possibilities are almost endless. Band saws help you make precise curved cuts; just make sure that you are using the correct type of blade depending on the thickness of the material.
However, it is not advisable to use band saw machines for cutting a very thin sheet of metal. As a rule of thumb, the metal should be at least thicker than the depth of three teeth of a band saw blade.
Sectioning is one of the parts of sample preparation. In this process, a sample is sectioned or cut off from the main material source. There are two ways to section metal, namely:
Abrasive cutting is a more common type of sectioning compared to band saw cutting. This process uses cut-off wheels at low speed. The wheels are made up of abrasive grains, which can either be aluminium oxide or silicon carbide. Abrasive cutting produces a smoothly-cut surface.
On the other hand, band saw cutting is another method of sectioning wherein you may use different tooling machines like hand-held, vertical, dual column, horizontal, and table and portal type saws. If you are going to do rough sectioning, experts recommend using a hand-held band saw since this type of tool doesn't generate enough frictional heat. Therefore, it won't alter the microstructure of the metal.
See Precise Profiling and Sectioning with Accurate Cutting Services Ltd.
If you want a clean cutting finish with minimal to no distortions, you can always trust Accurate Cutting Services, Ltd. We assure you that we have the right type of machines and tools that will get the job done right. We do rough profiling and sectioning, excessing and profiling to remove material through sawing, and shaping and profiling by band saw.
Accurate Cutting Services Ltd has over 50 years of experience in the metal sawing industry. Apart from profiling and sectioning services, we also offer precision metal cutting, saw spares and repairs, and others! Visit our contact page to connect with us.